Spoofytees
UK, Europe – Some think "Aloha" means only hello and goodbye, but its deeper meaning is the all-encompassing spirit of love, peace, and compassion. Spoofytees asks, "who couldn't use a little more 'Aloha' in their lives?"
Spoofytees wants to bring some island spirit to everyday life on the mainland. This t-shirt and apparel brand lets you take your Spoof anywhere. The creator, Ashley Christie, grew up with a passion for the islands and tiki culture. She draws inspiration from Hawaiian motifs and beach iconography.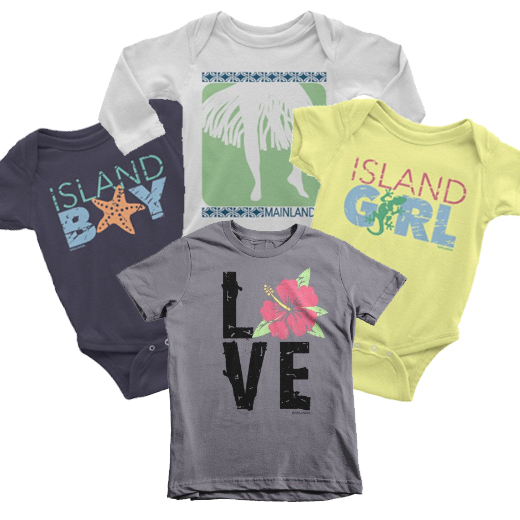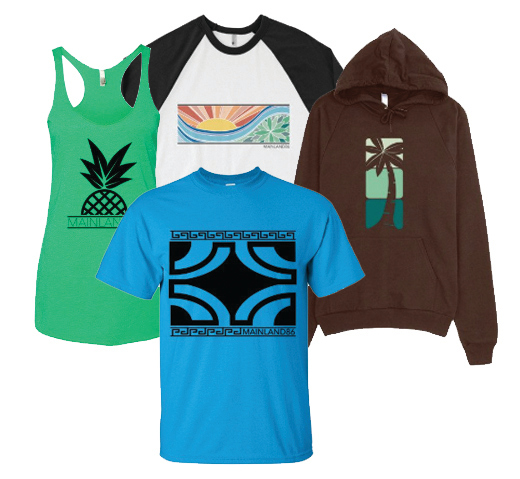 Spoofytees has clothes for men, women, kids and infants. The line includes shirts, hoodies, tanks, leggings, mugs, tote bags, pillows, art, and home decor items. New designs are always coming, and Christie doesn't see an end to her inspiration anytime soon, "I may be mainland living, but that doesn't stop me from island dreaming."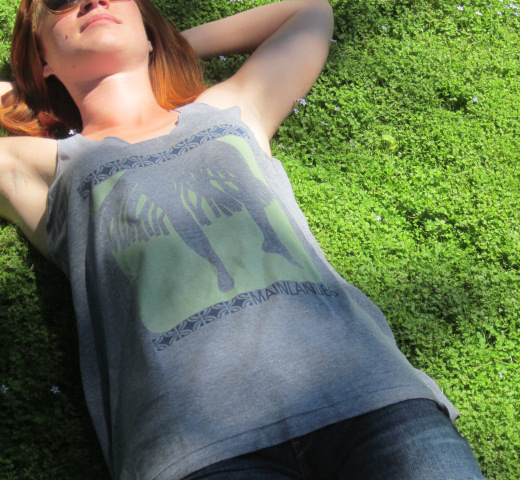 Find your Spoof at Spoofytees.com.